Whether your are a fan, or are tired of hearing people go on about it, there is no denying that this behemoth TV series had captured the interest of millions for the last 7 years.
That it finally came to an end was upsetting for most fans. So much so that even the characters themselves were unable to process the grief that came with it.
Kit Harrington, who played Jon Snow, found himself in therapy.
While Emilia Clarke, one of the show's principal characters took to Instagram, to give GoT a solemn goodbye.
In the post, she mentions how small she thinks her words would be compared to what the show, and the character she played (Daenerys Targaryen) meant to her:
Just like every other character, her character arc took up a major part of her own adult life too. And she was left to perfect out the details in her character- the subtle nuances, the expressions, and the way her character represented female empowerment for all. She had to do justice to what she was given. And that took a chunk out of her life- one that she would forever remember.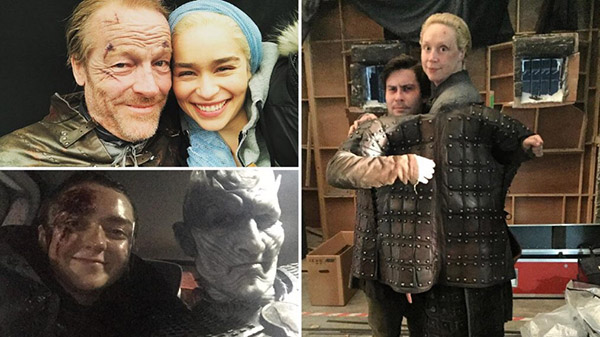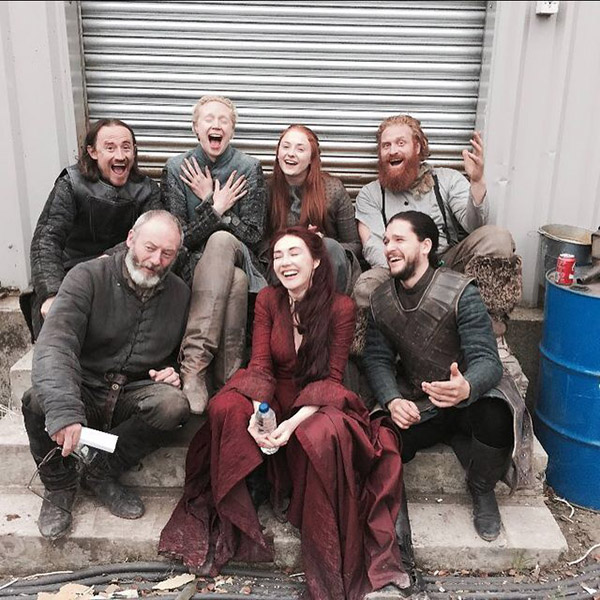 She wished her father was alive to see what she had done, and how much she had succeeded in life. But most importantly, she was incredibly grateful to her fans, for being there in the bad times, and the good times, and for making Daenerys Targaryen a household name.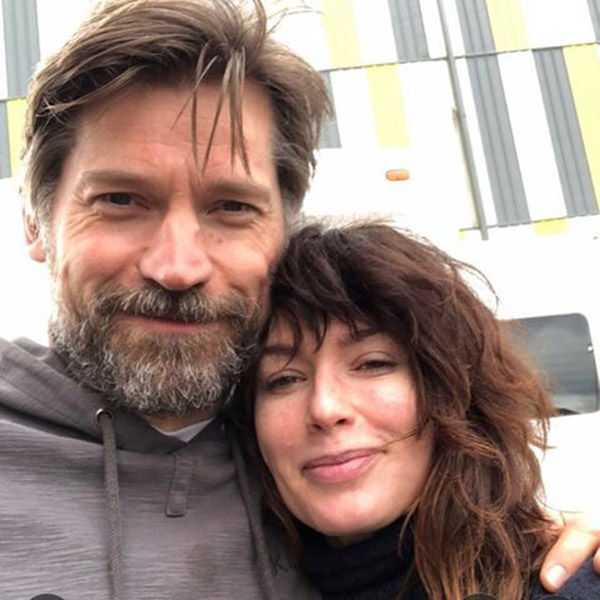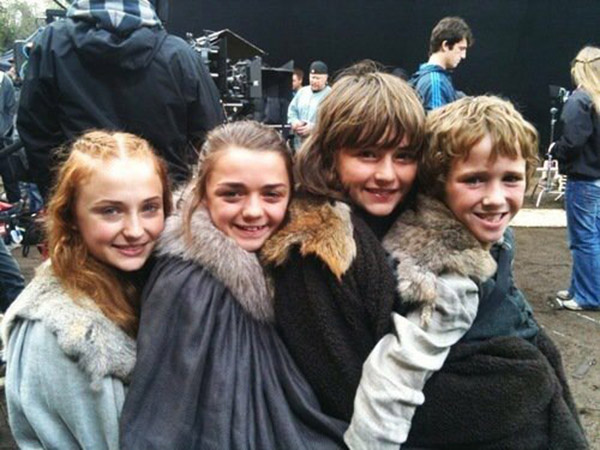 She ended her post with the most memorable quote of the Night's Watch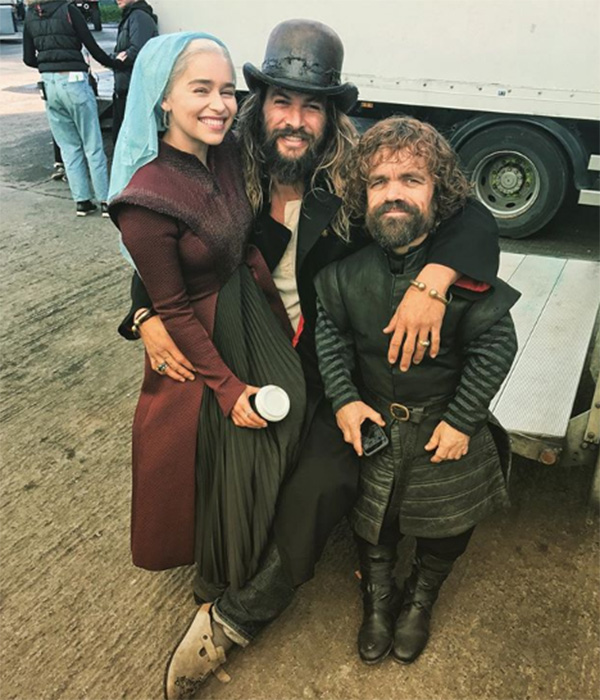 'And our watch has ended'.
Truly a tearjerker for Emilia Clarke, and for the fans of the show.